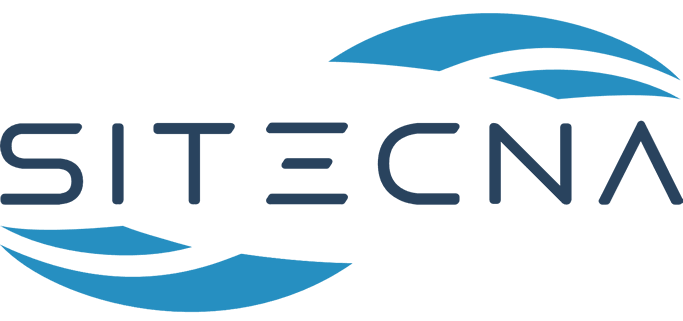 Occupational Health and Safety
Policy (OSH)
Version: 00
Date: 14/10/2019
Code: SGSST-PSST-01
Clause: 5.2
Occupational Health and Safety Policy (OSH)
SITECNA LTDA, dedicated to the consultancy, services, and construction of naval artefacts in concrete and steel, considers safe and healthy working conditions as a basic condition for the development of its activities. For this reason, the company comprises a management intended to protect the health and physical integrity of its workers, contractors, and all those who come to the company's facilities. This management will keep in mind the following principles and guidelines:
SITECNA LTDA., is committed to complying with the legal requirements established by the laws and norms related with prevention and occupational health, which the company considers surmountable standards in the search for better safety working conditions, as well as complying with other pertinent requirements.
No reason will be considered enough to develop actions that can affect the safety and health of the workers, hence our commitment with the elimination of dangers and risk reduction.
SITECNA LTDA considers that the OSH is essential for the continuous improvement of the company and is committed to developing it at all levels of the company.
Responsibility for the application and control of the policies, norms and risk prevention procedures is considered as an essential and non-delegable part of the functions related with all department heads that are responsible for staff.
Complying with the policies, norms and risk prevention procedures is considered as a responsibility for all and each one of the members of the organization. Their participation and consultations, throughout the different tools considered for this matter, is expected.
Eduardo Mas Huber
General Manager
Safety and health at work goals

| Safety and Health Objectives | Responsible Area | Goal | Deadline | Following |
| --- | --- | --- | --- | --- |
| 1.- Reduce the accident rate in the shipyard. | PPRR | 100% | Annual | Monthly |
| 2.- Increase staff proficiency related with OSH. | HHRR | 90% | Annual | Monthly |
| 3.- Avoid occupational diseases inside the company. | PPRR/HHRR | 85% | Annual | Monthly |
| 4.- Increase tidiness and cleansing in the shipyard. | PPRR | 90% | Annual | Monthly |
| 5.- Increase the participation of all workers in subjects related with the OSH. | PPRR/HHRR | 90% | Annual | Monthly |